Security Consulting Federal Way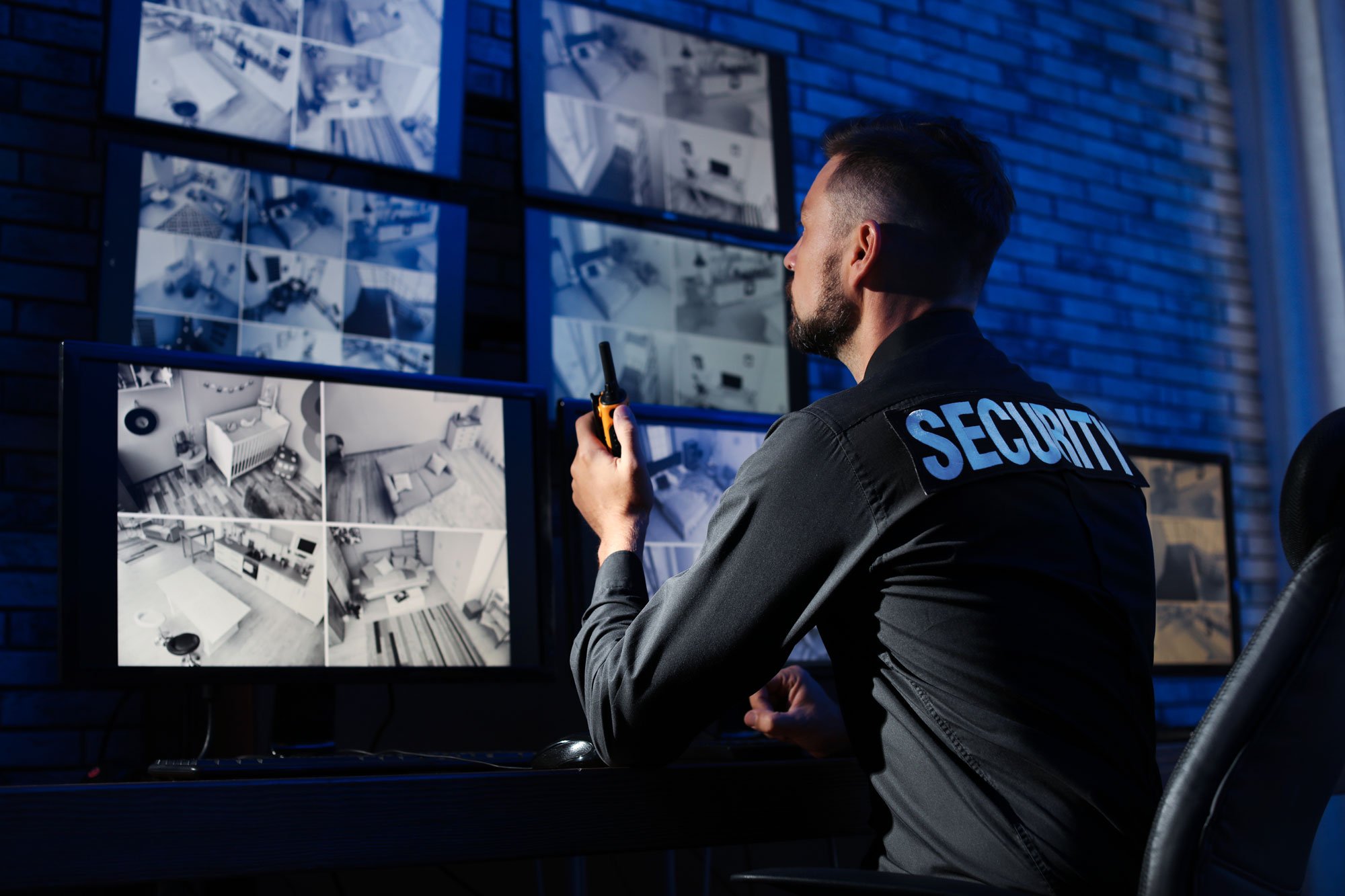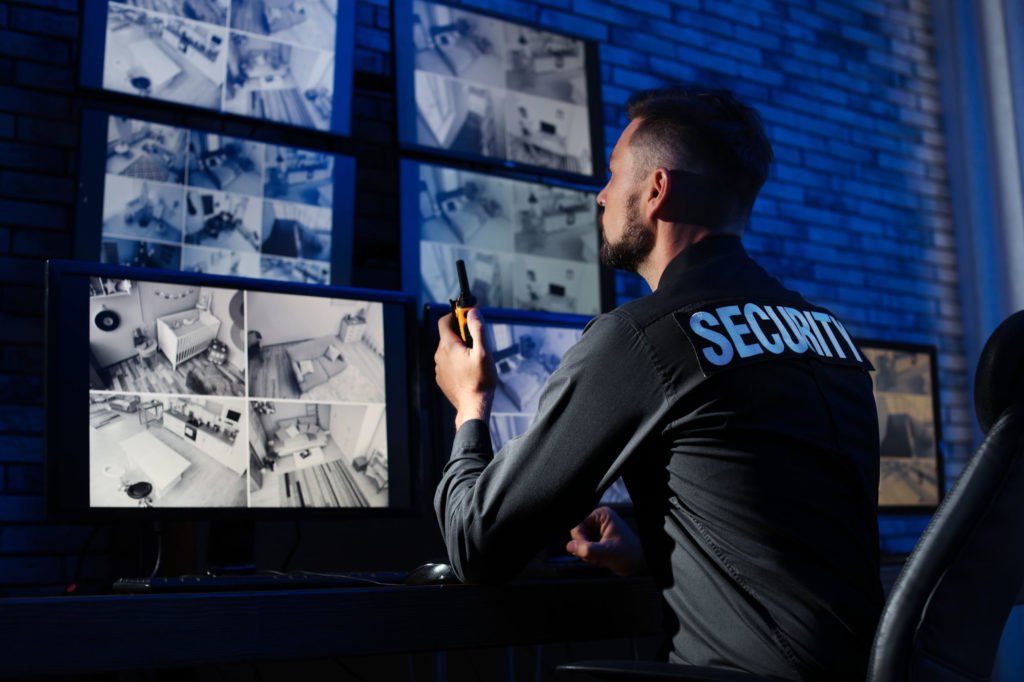 If you own a business or manage a residential or commercial property, you know that security measures are crucial to ensuring the safety of everyone who comes across your premises. The first step toward a solid security plan and policy is security consulting. 
Oatridge Security offers security consulting services in Federal Way to improve security measures for any threats that may compromise the safety of your organization's assets, customers, employees, and more. We are experts in the field and can help you outline and execute risk management initiatives tailored to your specific type of operation.
OSG's Physical Security Consultant will work with you to evaluate any potential risks and recommend improvements for the safety of your location. We will also assess your current policies and procedures, if you have them, to help create a holistic strategy to reduce the likelihood of security incidents. 
We take into account the following considerations:
threat assessment

environmental design

asset inventory 
Security Consulting Services Federal Way
Oatridge Security Group's holistic security consulting services include current and emerging threat assessments, policy review and development, and master planning.
Our security leaders tailor security programs to our clients' various needs, operational cultures, organizational priorities and overall preferences. Maintaining a fully functional security program is a delicate balance and we know there is no "one size fits all" solution. 
We take the time to assess the following:
learn your culture

talk with your people

review the growth patterns of your organizational components

connect with your clients/customers when needed

offer expert analysis on the health of your program

efficiencies of processes

applicability of technology, personnel expertise and third-party support
Physical Security Consultant Federal Way
Some of the key areas we focus on while conducting a security program assessment:
Is the security department appropriately resourced for success (i.e. funding, personnel)

Is the security department properly placed within the organizational hierarchy for maximum effectiveness and efficiency?

Does the delivery of the security function meet the expectations of organizational leadership?

Is the security department staffed with the skillsets, leadership and expertise to address known and reasonably perceivable threats, risks and opposition?
By having a team of security consultants who are experienced in the field, you can have your existing security measures be reviewed for any possible loopholes to be identified. Afterwards, the service will devise a comprehensive action plan that works well with the nature of the business and its objectives.
Contact us today for your Federal Way Security Consulting needs!