Physical Security Seattle
Tailored security solutions to fit your needs
We provide services across Washington, but here are the main cities we serve: Tacoma,
Seattle
,
Kent
,
Bellevue
, Renton, Federal Way.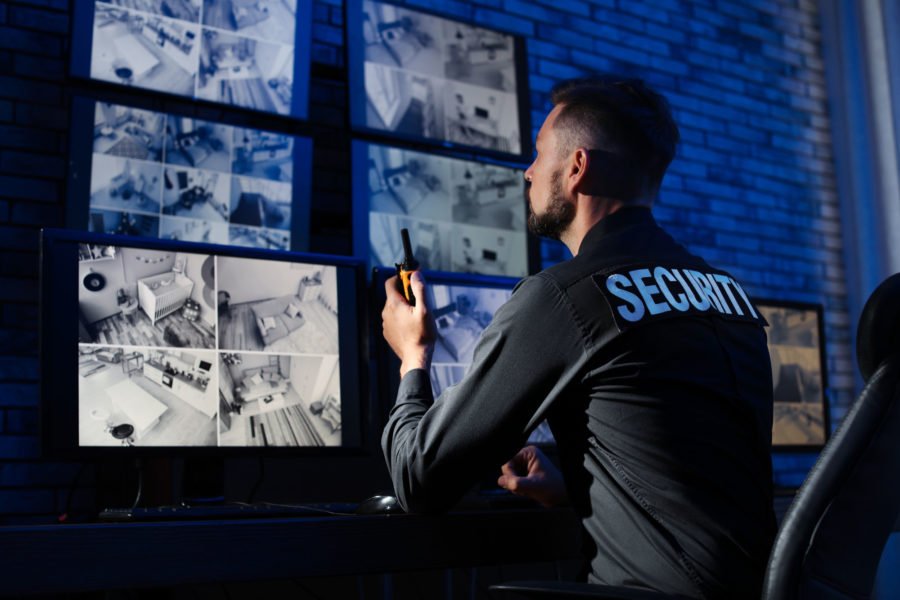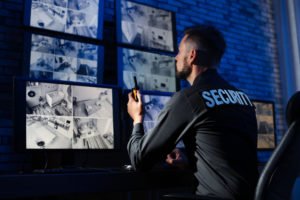 Physical security is the protection of people, property, and physical assets from actions and events that could cause damage or loss. Though often overlooked in favor of cybersecurity, physical security is equally important. 
Physical security involves the use of multiple layers of interdependent systems that can include CCTV surveillance, security guards, protective barriers, locks, access control, perimeter intrusion detection, deterrent systems, fire protection, and other systems designed to protect persons and property.
Here at Oatridge Security Group, we've been offering services protecting people, information, and property of our customers 24 hours a day, 7 days a week, 365 days a year for the past 20 years. 
With our services, our partnership with you will include:
tailored solutions

health, safety, and training certifications for all officers

wide range of security guard services

electronic security services
SEATTLE PHYSICAL SECURITY CONSULTANT
At its core, physical security is about keeping your facilities, people and assets safe from real-world threats. It includes physical deterrence, detection of intruders, and responding to those threats.
Physical attacks could be breaking into a secure data center, sneaking into restricted areas of a building, or using terminals they have no business accessing. Attackers could steal or damage important IT assets such as servers or storage media, gain access to important terminals for mission critical applications, steal information via USB, or upload malware onto your systems.
Oatridge Security Group (OSG) is always present and always ready with the people and services you need. Your need for security doesn't stop at the end of the business day. Problem situations can arise at any hour, day or night. That is why we maintain 24-hour communication.
SEATTLE PHYSICAL SECURITY ASSESSMENT
When most offices close at the end of the business day, we are open 24 hours a day, 7 days a week. Day or night, we are ready to respond with assistance whenever a call comes in to us, ensuring that both our security officers and you obtain expert assistance at all times.
While the scale and sophistication of your controls and monitoring will vary depending on location and need, there are best practices that can be applied across the board to ensure a robust physical security posture.
Call Oatridge Security today to get professional consultation and assistance with your physical security needs. 
Problem situations can arise at any hour, day or night. That is why we maintain 24-hour communication.
"Everything we do at OSG is done for the purpose of satisfying our clients. We promise to understand our client's needs, be flexible and adapt, and always keep in close communication with our clients at all times.

Cy Oatridge

Founder and CEO of OSG, Inc.