Security Services Bellevue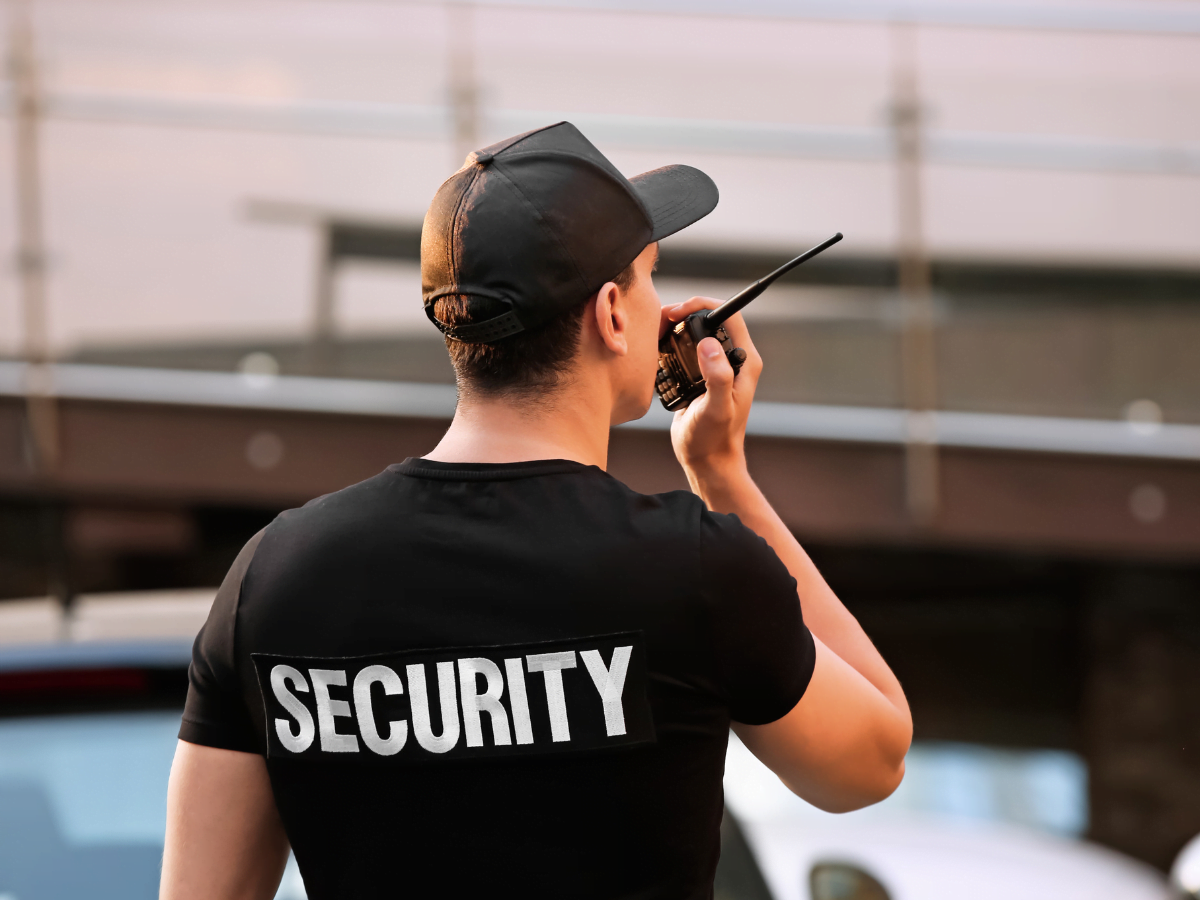 Security Services Bellevue
If you have been living in Bellevue for a while now, you'll know that it's a relatively safe community to belong to. With a highly effective police force, the town is considered to have some of the lowest crime rates in the country.
However, as with any other town or city, there are still a few unexpected instances where one gets into an unsafe situation. And oftentimes, a person has to face such an untoward incident alone. When faced with such circumstances, who does one turn to?
This is where hiring a security service becomes essential. Your security staff acts as your barrier against any signs of danger lurking in the dark. With their advanced training in safeguarding people and properties, they can sense danger from a mile away and devise a plan to help you get out of the situation unscathed. Your security service is your most trusted armor against intruders and any other dangerous situations lurking in the dark.
Oatridge Security Group is your premier security service in the Bellevue area. With our highly trained staff and our advanced knowledge of current security technologies, you can never go wrong with enlisting the help of our team.
Security Company Bellevue
If you're curious as to how your security company can help you, here are some ideas:
Educational institutions – to ensure the security of students in schools and other educational facilities

Commercial establishments – stores, offices, and other public places with high traffic can benefit from security services

Transportation hubs – airports, buses, and other terminals constantly have people traveling in and out of an area; these high-risk areas should be thoroughly checked by security personnel at all times

Entertainment venues – concerts, fairs, and other large-scale events and gatherings need security services to keep the peace and order

Residential areas – gated communities and apartment buildings need someone to control the general public's access to the area
Private Security Bellevue
Hiring your security service is a great investment, especially since this concerns your safety and security no matter where you are in the King County area. Safeguarding your assets, properties, and the people closest to you or around you is always a top priority for our team here at Oatridge Security Group. With our team beside you, you will never have to look over your shoulder just to feel safe and secure anymore.
Contact our team today at (253) 461-1622 so we can start creating a security plan that's tailored to your needs.