Security Services Tacoma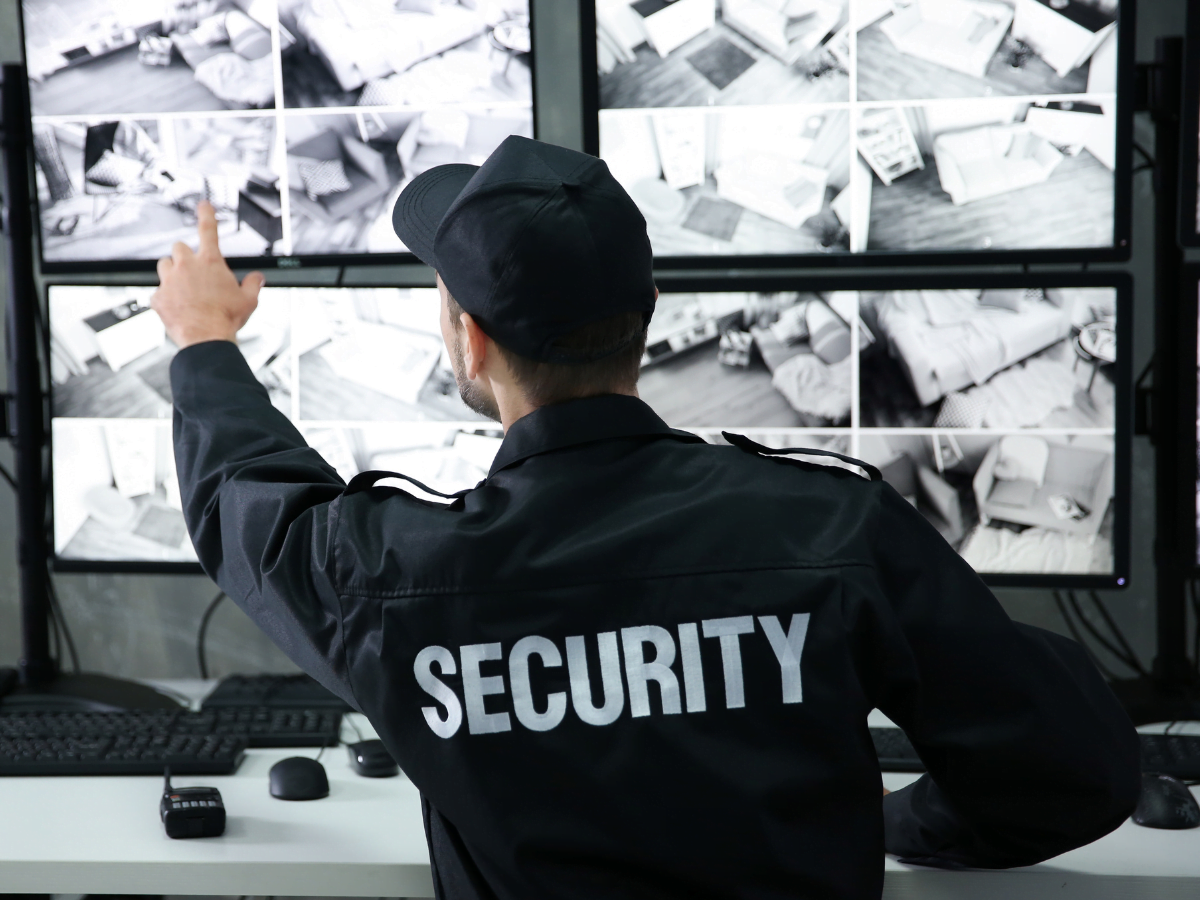 Your personal security should always be your priority wherever you go. Nowadays, danger is always just lurking in the shadows, ready to jump at any unsuspecting victim at the perfect moment. Being vigilant helps, but there are just times when you suddenly find yourself in stressful situations without even noticing.
If you want to ensure your safety and that of the people around you, hiring a trusted security service is a must. Not only will this give you an extra layer of security, but it will also give you peace of mind, knowing that someone is there to help you anticipate any signs of imminent danger.
Oatridge Security Group is dedicated to offering top-notch security services to private individuals and establishments in Tacoma, Washington. With our knowledge of modern security systems and our highly trained security professionals, you can never go wrong with entrusting your security services to our team. We always aim to provide a safe and secure environment for our clients and the people they are surrounded by.
Security Company Tacoma
You might be wondering why security services are important in today's world when there are so many innovations that can help you defend yourself in the face of danger. While self-defense methods can be helpful in certain circumstances, having someone professionally trained and equipped to defend your safety is still a better way to approach dangerous situations than anything else.
When you hire security personnel to look over your property, for instance, their presence alone can help stir away any possible intruders who might be planning to trespass into your property. They also have advanced knowledge of the latest surveillance and security systems used to safeguard public property and areas with high foot traffic.
Security companies, on the other hand, can help you come up with and customize security measures that you can apply to your property and business which you can eventually pass on to your staff for increased protection. They can even devise emergency plans in the event of any security threats within the vicinity.
Private Security Tacoma
Oatridge Security Group takes your safety seriously. We have been in the business of providing a secure environment for the residents of Pierce County for years and are highly recognized by countless businesses and private individuals all over the area for our outstanding service. If you feel like you need extra protection wherever you may be inside the county, you can definitely reach out to our team for help.