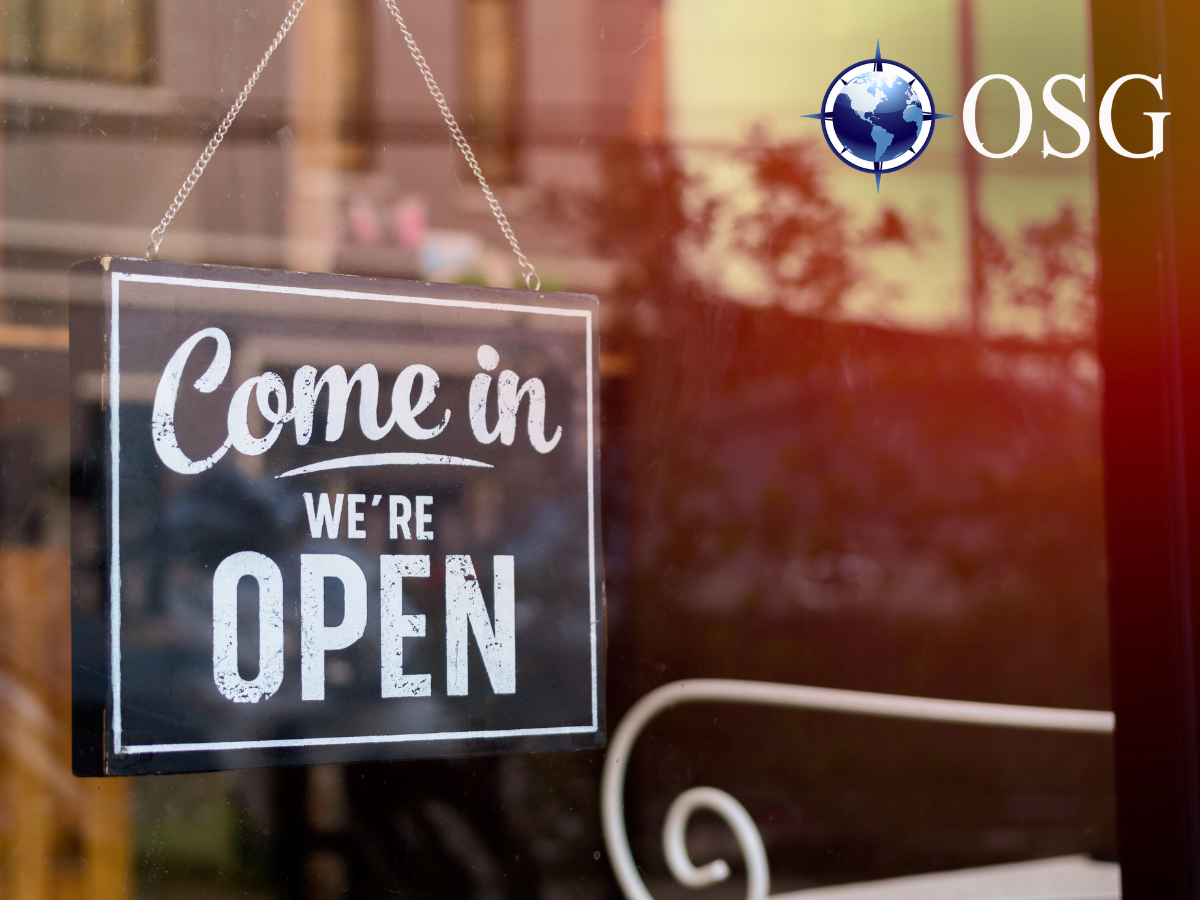 Nowadays, taking extra security measures is part of our daily routine whether at home, in school, or at work. Even with a relatively average crime rate for a city of its size, Seattle residents and visitors must still stay vigilant as they go around the city at all times.
With Labor Day fast approaching, business owners in town must also start buckling up for one of the town's busiest days of the year. You can expect tourists from all over the country and beyond to visit Seattle, savoring the last few days before school season officially begins. And while this is a good opportunity for you to make more sales, this also makes your business prone to security concerns.
They say prevention is always better than cure. And so as a business owner, you should consider taking the following security measures for your business in Seattle.
Security Cameras
Probably the most basic security measurement every establishment must take in these modern times is installing CCTV cameras. You can place them on entry and exit points, as well as areas of the establishment obscured from plain view. As much as possible, try to put up cameras with night vision so they can still monitor activity within the premises even after business hours.
Access Control
Secured locks are another level of security you can add to your store for your and your assets' protection. You can install them in all access points of your store, including the windows. Key card access is also a good way to regulate who comes in and out of your store premises before, during, and after business hours.
Safe Storage
Breaking and entering businesses don't always happen in broad daylight. Most of the time, robbers would attack during nighttime or when they know no one's watching over your property. Protect your valuables by installing a safe bolted to the floor or the walls. This way, you can keep your store cash, important documents, and even expensive items safe and sound while you sleep.
Alarm Systems
Loud sounds would always attract attention, and in this case, the unwanted type. Installing an alarm system increases the risk reduction factor of an establishment by up to 100. This only means one thing – making noise helps keep the bad guys away! Put up alarm systems that would alert authorities in case someone tries to break into your business when you're not around. There are also available motion and break sensors available in the market to detect unusual behavior within the premises.
Employee Awareness
Security measures won't be effective if your employees don't have the right information about workplace safety. Educate them about your security protocols in the store. Give them proper training on how to spot suspicious activities within the store premises. With the right knowledge, your employees can make a big difference when it comes to keeping your store safe.
IT Security
Physical property isn't the only thing you must be protecting when you have a business. These days, cyber-attacks are rampant, causing huge losses to big and small businesses alike all across the world. Protect your company by encrypting data, installing firewalls, and more. Information security will help keep your organization safe from data breaches that might cause a huge problem to your daily operations.
Employ Security Consulting Services
Even with all the extra measures you can apply to protect your business, having a reputable security company to look after your safety should be at the top of your list. Together with your security team, you can devise a safety plan to help safeguard your business at all times. With their expertise in everything safety, they can also help you utilize all the safety measures you've installed for your business to their full capability. Your expert team will guide you through every step of the way and will work to cover all bases to minimize the possibility of any untoward incidents happening to your business. 
Oatridge Security is serving Seattle and neighboring cities, providing top-notch executive and physical security, as well as security consulting services for a wide range of clients. Your safety is our business, and we are committed to being your first line of defense against any form of danger that might come your way.
Contact our team today and let's discuss how we can keep danger at bay for a safer and secure business in Seattle.