Tacoma Security Guards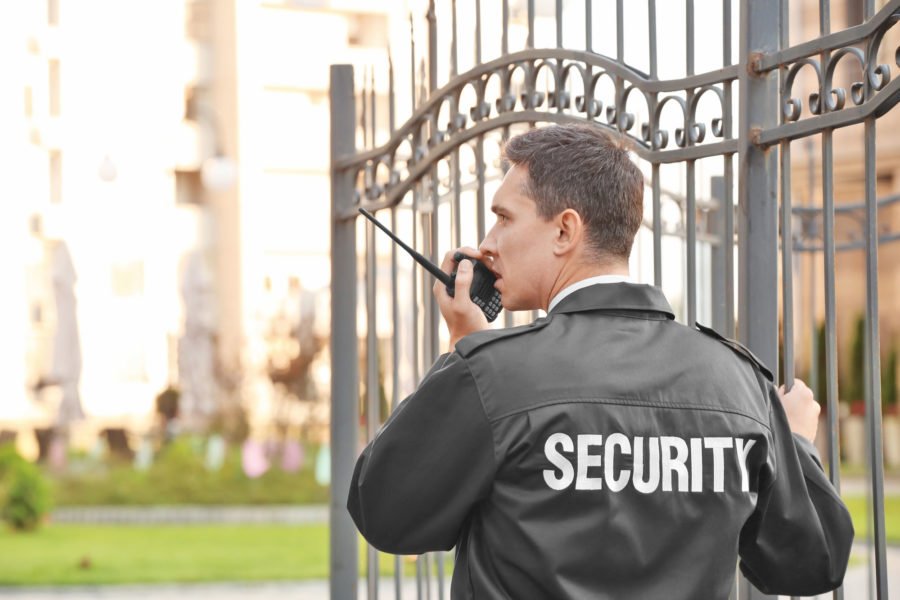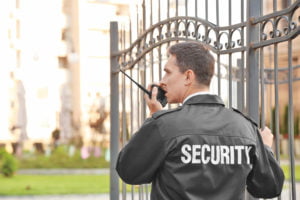 If you own or manage a business or public space here in Tacoma, you know that safety is always a top priority. Whether your location is a retail store, an office, a school, or a public place, you want to be assured that your personnel, your customers, and the general public will be safe on your premises.
This is why in order to make sure that peace and order is maintained and there's someone to protect you in any given situation, hiring a security guard is essential.
Having a security guard at any establishment gives an added layer of protection to the people within the premises. At Oatridge Security, our guards are trained to handle every pressing situation they might encounter while on the job, so you know you're in good hands when they're around.
Security Officer Tacoma
Oftentimes, just the presence of a security officer within the premises of an establishment is enough to keep danger at bay. In places people frequently visit like the shopping mall or the bank, simply having an officer present and visible can be an effective way to discourage any mischief or suspicious activity. Hiring a security company in Tacoma to provide your location with a security officer is the best step you can take.
Private Security Tacoma
Here in Tacoma, only one name comes to mind when you think of safety and security– Oatridge Security. Our team is composed of highly qualified and expertly trained security professionals who know exactly how to respond to any situation they may come across.
In a world where threatening situations arise without any warning, it's always good to know that there are guards and officers who are available to help you avoid them. For us, there's nothing more important than making sure we bring satisfactory security services to our clientele. Call us now and find out more about our commitment to being your first line of defense in just about any situation.
FREQUENTLY ASKED QUESTIONS