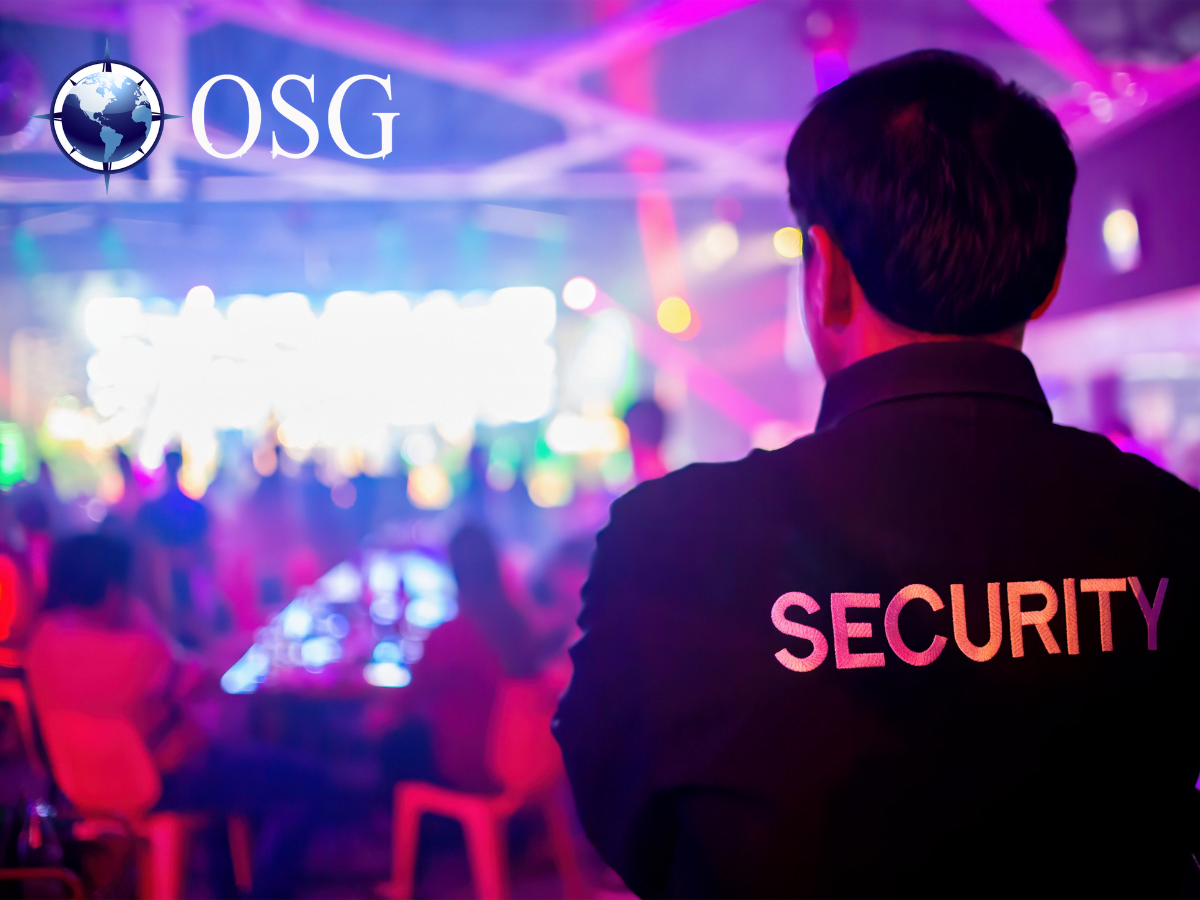 When it comes to having fun, Washington State residents know how to do it, and we certainly know the best way to! With highly famous events such as the recently concluded Washington State Fair, people all over the state are used to having big and bright events in our neighborhood.
However, even with such a light, free-spirited atmosphere during such times, there's still a big possibility of running into unfortunate situations as well as uninvited guests who are up to no good. This can greatly pose a threat to merrymakers from all over the country who visit the Washington State area for fun.
For this, hiring security professionals is the best way to secure the perimeter of the venue and provide an extra layer of security both for the organizers and event-goers.
If you want to find out how exactly professional security personnel can help you keep future events a safe space for everyone, here's a quick rundown:
Provides crowd control. When you have such a big event, it's nearly impossible to get everyone to listen and follow a handful of event personnel as they lay out rules and regulations. When you have your security team with you, they can help you implement such rules with ease and experience.
They can control access points. Not every area of the fair or event is accessible to the public. And even if this is already common knowledge, there are just times when people still try to test their limits as to where they can and can't go. When you have security, they can block unauthorized entry to areas within the venue.
They can protect celebrities and other big personalities. If there are celebrities or famous people involved in your event, you should definitely hire security professionals to make sure that they can move around the venue without their security being threatened.
Implements conflict resolution. Misunderstandings are often unforeseen and can be unavoidable. However, there's something you can do to help rectify the situation as soon as possible – hire security. They will be able to handle such situations and conflicts to keep the peace within the venue.
Gives you peace of mind. Of course, nothing beats the feeling of knowing you're able to provide a safe space not just for yourself, but also for everyone involved in your event. Knowing there's security provided gives you a sense of ease, knowing that someone is always there to look after you and all those around you.
Book a Security Service Today
You'll just never know when danger or any untoward incident might hit you. It's better to be prepared by booking a security service to be your extra layer of armor and protection for things you have no control over.
Oatridge Security is your leading Seattle security company providing various types of security-related services to residential and commercial establishments, events, and more. We always keep your safety as our top priority and are always constantly improving our service to ensure the protection of our valued customers.
Want to know more about our service? Contact us today!