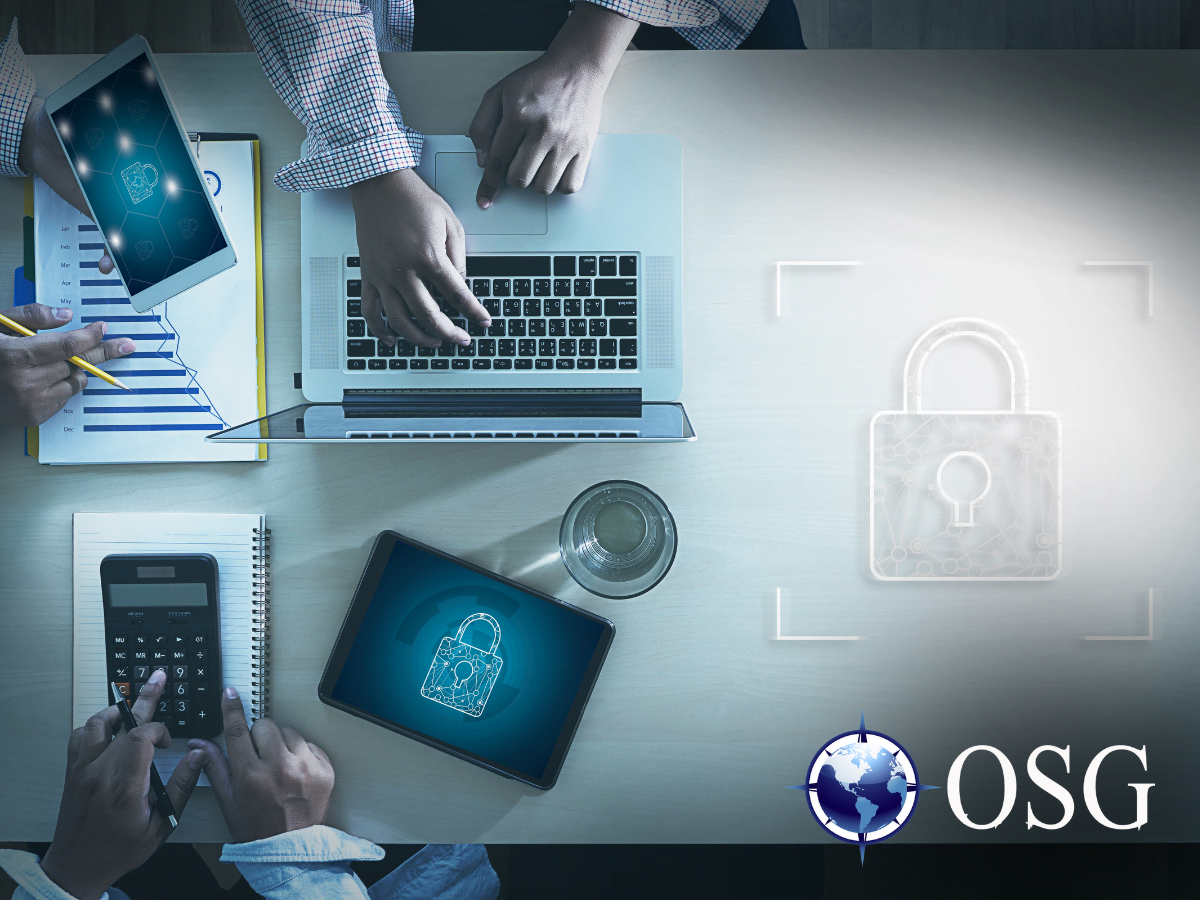 If you're a business owner, whether of a small or large-scale business, then you probably know that one of the most important things to consider is the establishment's safety. This consists of everyone's physical safety within the premises as well as the safekeeping of your assets in-store, including money. Your digital security falls within this category, as well.
Making sure your business is a safe space will not only give you a sense of peace before, during, and after operating hours, but it also gives you an assurance that your business can continue operating for as long as you want to. When your business does not pose a threat to anyone's safety and security, sales will keep coming in, and your operations will continue to be healthy.
As a business owner who's after the security of their business, you might want to consider hiring security consultants to better safeguard your system from any unwanted attacks that might compromise your data and safety. Cyberattacks are everywhere, so it's important that you know how to protect your business and assets by getting a professional who knows the ins and outs of cybersecurity and can implement the most effective ways to protect your business from them.
Here are some reasons why you should hire a security consultant for your Washington State-based business.
Expertise and Knowledge in the Field
Security consultants are professionals who are specifically trained in the field to identify possible threats and work with various teams within the organization to implement security measures and mitigate them in the best way possible. They are also constantly updated with the latest knowledge, technologies, and tools needed to make sure strong security measures are always in place.
Can Customize Solutions
There's no one-size-fits-all solution to any business-related problems, and that includes security solutions. With your professional security consultant, you can get security measures that fit your specific needs as a business. This will make implementing the said measures better and more effective.
Knows Risk Assessment
Of course, every decision and step you take with your business comes with its own risk. As for security, your consultant can conduct a thorough risk assessment to identify areas where your business might be vulnerable to attacks so you can better understand where to focus on strengthening your armor as a business.
Provides Employee Training
When it comes to targeting and deflecting possible threats and attacks, it's not enough that you hire an expert to work with you. Employee training is also a great way to strengthen your shield against any type of cyberattack you might encounter with your business. Through your security consultant, you can provide training and education to your team so they can have a better understanding of how to safeguard your business information.
Makes Long-Term Plans and Solutions
Your security consultant isn't only after short-term or band-aid solutions to your business security threats. With their knowledge in the field, they can also create long-term and long-lasting solutions that will align with your company's future growth and plans. Through their solutions, you'll still be able to keep your business safe and secure while it evolves.
Hire a Security Consultant Today
Your business will definitely benefit from investing in a highly knowledgeable and professional security consultant. So why not hire one today?
Here in Seattle and all its surrounding areas, Oatridge Security Group provides comprehensive security solutions to our clients. We offer personal security services as well as executive protection on top of our security consultation service.
Make your safety a priority and call us today.