Kent Security Guards
Oatridge Security Group offers Professional Security Guards in Kent.
If you own or manage a business or property in Kent and you are looking for a way to keep your location safe and secure, day or night, any time of the week, Oatridge Security Group's professional, trained security officers are a great solution.
Safety is your number one priority when you are managing any type of location, whether a public space such as a school or public service building, or a retail location or office. Knowing that you, your staff, your customers, and anyone who walks through your doors are safe brings peace of mind and a sense of security and order. One of the best ways to maintain that peace and order is hiring security guards to patrol your property.
OSG's Kent security guards are trained to handle every pressing situation they might encounter while on the job, so you know you're in good hands when they're around.
Security Officers Kent
Oatridge Security Group's professional security guard services in Kent include:
Unarmed Guards

Temporary Guards

Permanent, Long-term Security Officers

Commercial Security

Construction Site Security

Corporate Security

Mobile Patrols 

Residential Security
The presence of a security officer on your premises is often enough to discourage dangerous activities that can cause harm. Having a security professional present on your property is also a good resource for when unfortunate incidents do happen, as OSG's security guards are trained to handle a wide range of situations.
With Oatridge Security Group's professional Kent security guards, you can be assured that you, your staff, customers, and location are in secure care.
Recently, many schools have also started hiring security guards to keep a close eye on the students and teachers, assuring families that their loved ones will have a reliable person to protect them and take them out of harm's way. Children are some of the most vulnerable targets of violence and other types of crimes, so their welfare within the school grounds is one of the factors that parents look into when choosing an institution to enroll them in. Some of them are even willing to pay extra to sign their kids up to a school, as long as they know their little ones can study in peace.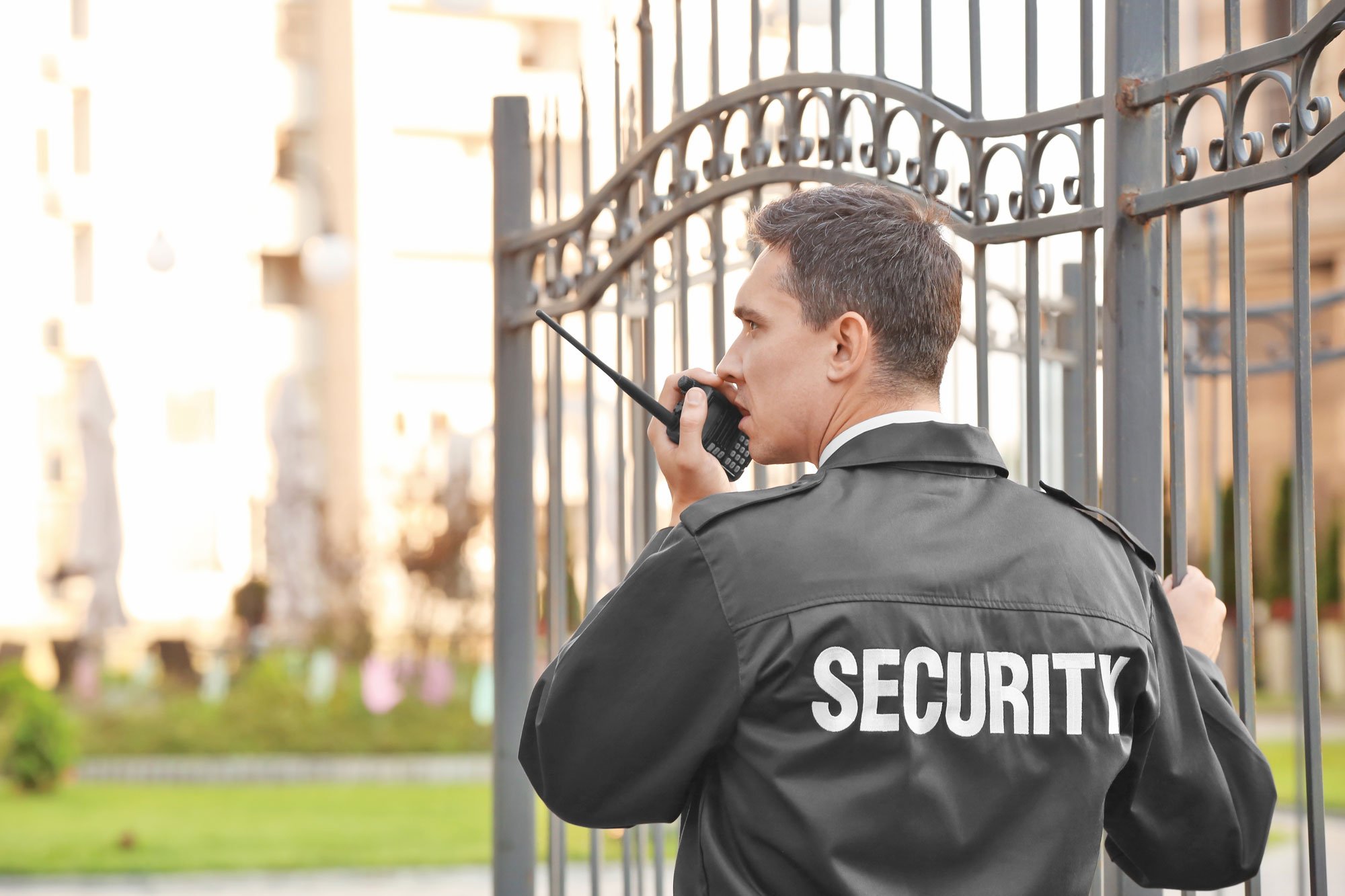 Private Security Kent
Here in Kent, the top name that comes to mind when you think of safety and security is Oatridge Security Group. Our team at OSG is composed of highly qualified and expertly trained security guard professionals who have been thoroughly trained in how to respond to any situation they may come across.
In a world where threatening situations arise without any warning, it's always good to know that there are security guards and a security group who are available to help you avoid them. For us, there's nothing more important than making sure we bring satisfactory security services to our clientele. Call us now and find out more about our commitment to being your first line of defense in just about any situation.
Areas We Serve
Seattle
Tacoma
Bellevue
Renton
Kent
Federal Way
Washington