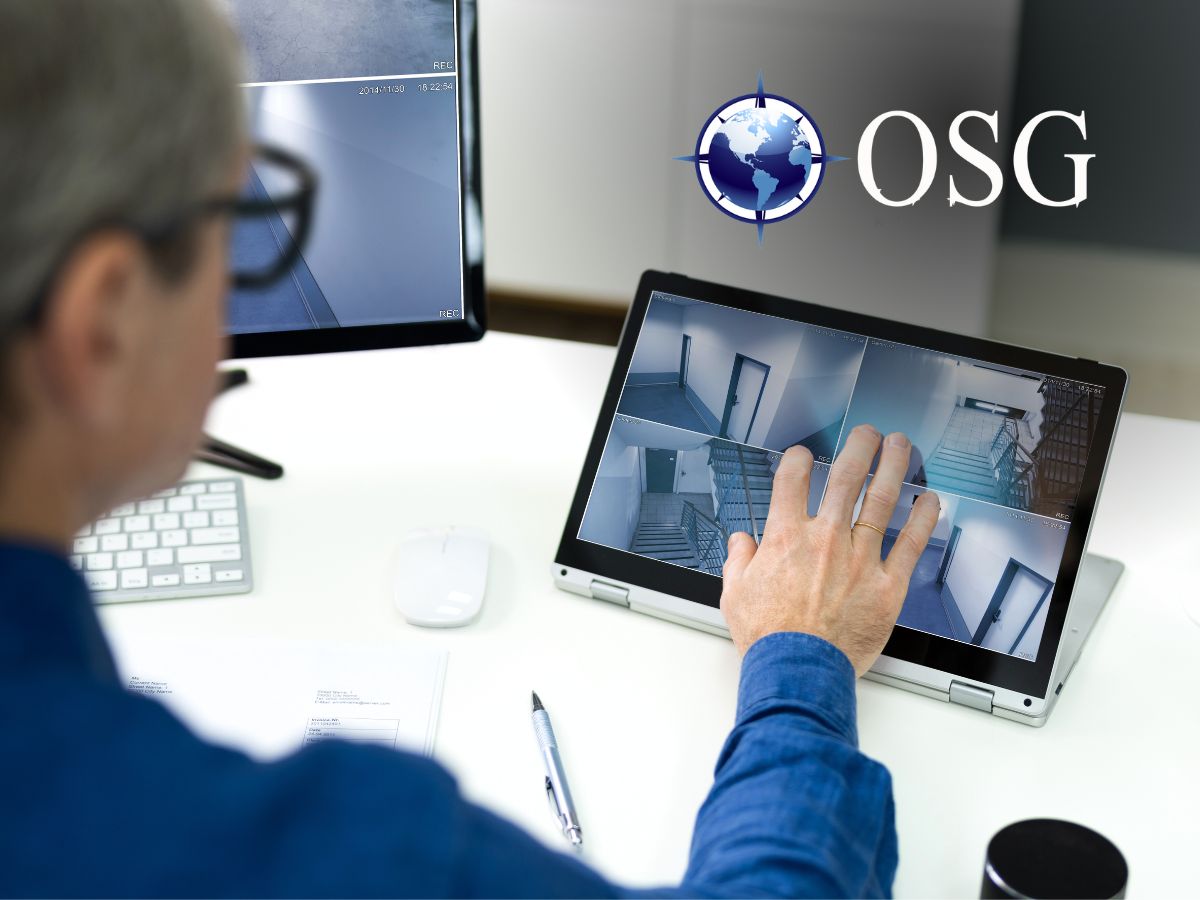 It's easy to reflect over the past few years and acknowledge that general safety has felt compromised. Whether you're going to and from the office, work in retail, or are shopping or seeking other services, you've likely felt the need to be more alert than years past.
Oatridge Security Group (OSG) proudly provides peace of mind for you, your team, and your customers and clients. In the Seattle / Tacoma area, we spend much of the year with dark mornings and evenings. Safety is one of the best gifts you can offer when you partner with us. Here's a few tips and helpful reminders as you make your way to and from:
1. Before you leave the safety of a building or public space, take a quick look around to see if you're on anyone's radar.
2. Get your keys out and have them ready to go as soon as you get to your vehicle.
3. Slide individual keys between your fingers, as they can act as a deterrent if you need to defend yourself.
4. Carry and have accessible pepper spray. This is one of the best ways to keep people far enough away that you can get to safety.
5. Walk with purpose. Always walk with a clear destination, appearing alert. It's easy to get distracted with phones, etc. but this is not the time to focus on that text or end of day post.
Hopefully you won't find yourself ever needing any of these tips to ward off danger, and ideally it's because our team is on-hand to help neutralize situations that might otherwise be vulnerable. We offer security consulting, VIP protection, security officers, executive protection, and 24/7 365 days a year service.
We also leverage security devices such as sophisticated locking systems, burglar alarms, and CCTV cameras. Our security officers are highly trained with a goal of diffusing situations so that everyone remains safe. Let us come along side you to bring a sense of safety and security to those who you deeply value. This is not an area you want to look back on and wish you did something sooner, get in front of it.
You can call us at: (253) 461-1622 or send us an email at [email protected]. We are here to help and look forward to hearing from you. We're working with you to make a safer tomorrow.