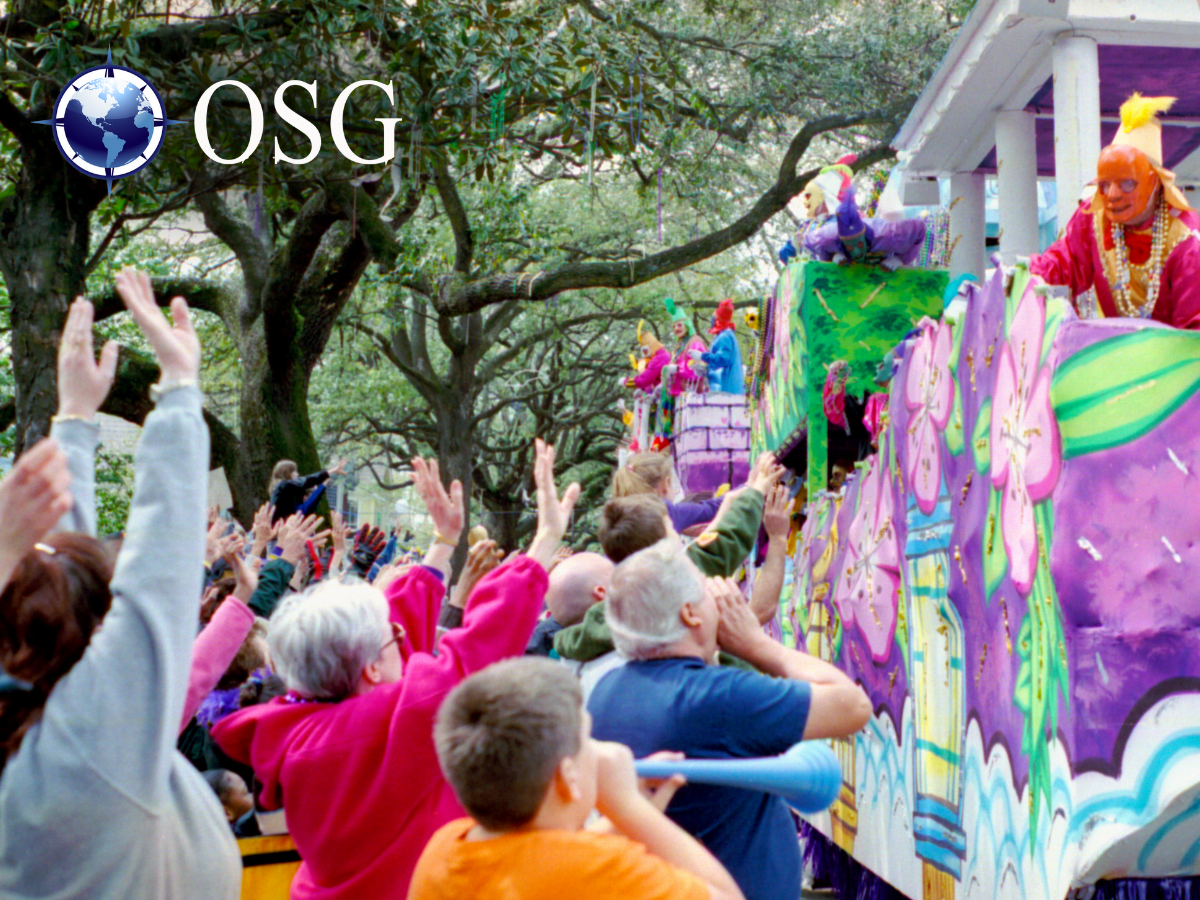 Seattle is home to some of the most happening events in Washington State. Among them is the Bumbershoot Music Festival, a 3-day celebration towards the end of the summer where various artists come together to celebrate music, art, and everything in between.
With such world-renowned events taking place annually, it's easy for disaster to strike at any minute. There had been reports of stampedes, stadiums collapsing, and other unfortunate events unfolding without any warning at all during what were supposed to be joyous celebrations in various parts of the world.
One thing that can help regulate such situations is the presence of security personnel around the vicinity. With security services present to manage the order and security of a large crowd during festive holidays, event organizers can create a safer, more secure environment for the eventgoers and the participants themselves.
A security team can help:
Assess Risks
Even before the event commences, your security team can help you identify any potential security threats and loopholes that might be a threat or cause vulnerabilities among participants. The team can then help you come up with a possible solution.
Install Surveillance Systems
They can help you install and monitor modern-day security systems such as CCTVs, body scanners, and other types of electronic security measurements that can help filter out any threat to the eventgoers' safety.
Control Access Points
Not everyone gets a pass when security guards are manning the main access points of the venue. They can help limit the amount of people entering and exiting a certain area, ensuring that only authorized personnel are allowed to pass through.
Implement Clear Communication Systems
With their extensive training, your security team can help implement strong communication between the security team and the rest of the team organizing the festivities.
Create an Emergency Response Plan
Controlling the crowd can be one thing, but devising a plan that will help put everyone to safety in case the worst happens is another. This is one thing your security team can provide you with once you hire them to watch over the crowd during festivities. They can create a detailed plan on how to evacuate people, coordinate with authorities, and establish clear communications.
Hire Your Security Team Today
With holiday parades, festivities, and other big-scale events happening all year round in Seattle and other parts of the country, it's only fitting that you hire a trusted security company known to provide top-notch security services to its clients.
Oatridge Security Group is an established security services company committed to providing a safe and secure environment to residents of King County and beyond whenever, and wherever they may be. Reach out to us today for any of your security needs.